Slavko banjac* banjac - ne truje me ovo vino - Lepota poroka (1986) - IMDb
For the young man who lives in Serbian province town, the maturing coincides with the turbulent political events of the year 1968.
A well-meaning man tries to convince the inhabitants of a small village who are busy gossiping about the new girl in the village to support his plan to build a tunnel that would connect their village to the sea. Things go horribly wrong.
Directed by Zivko Nikolic. With Mira Furlan, Milutin 'Mima' Karadzic, Petar Bozovic, Alain Noury. In the mountains of Montenegro people have lived by strict and ...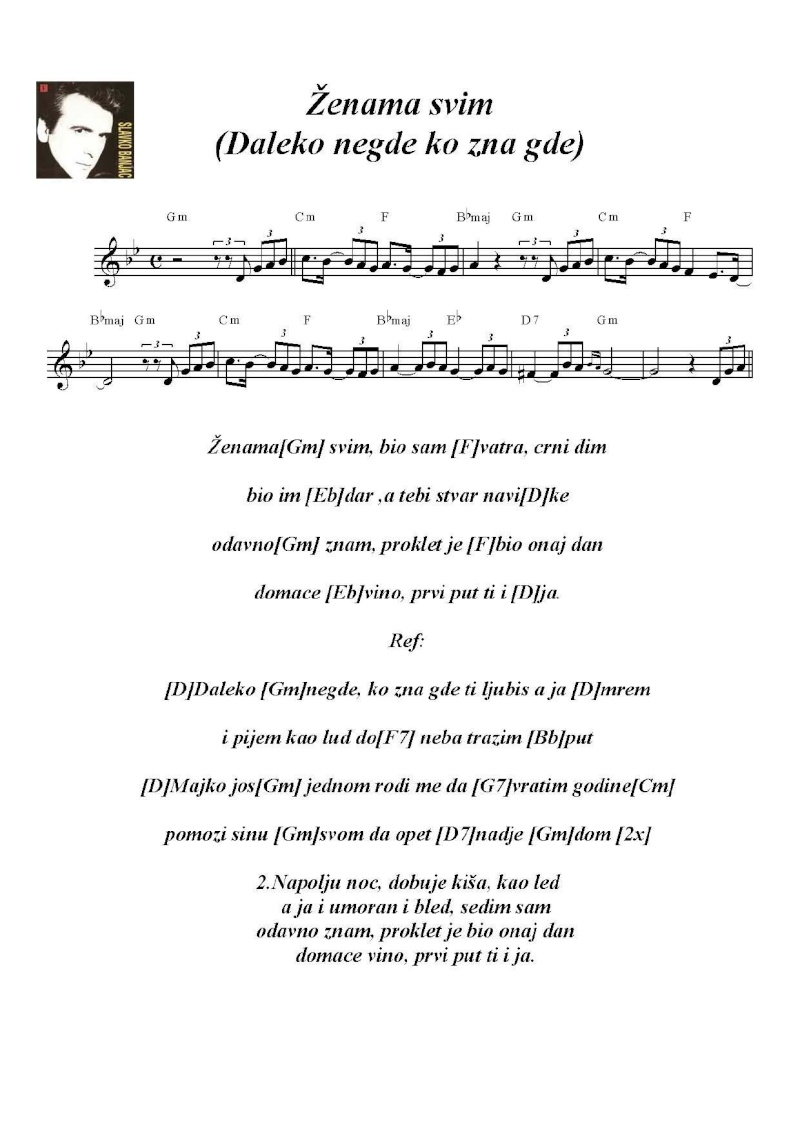 jx.museoetnograficocasaangiulsai.info
---